Meet Michelle Redfearn PhD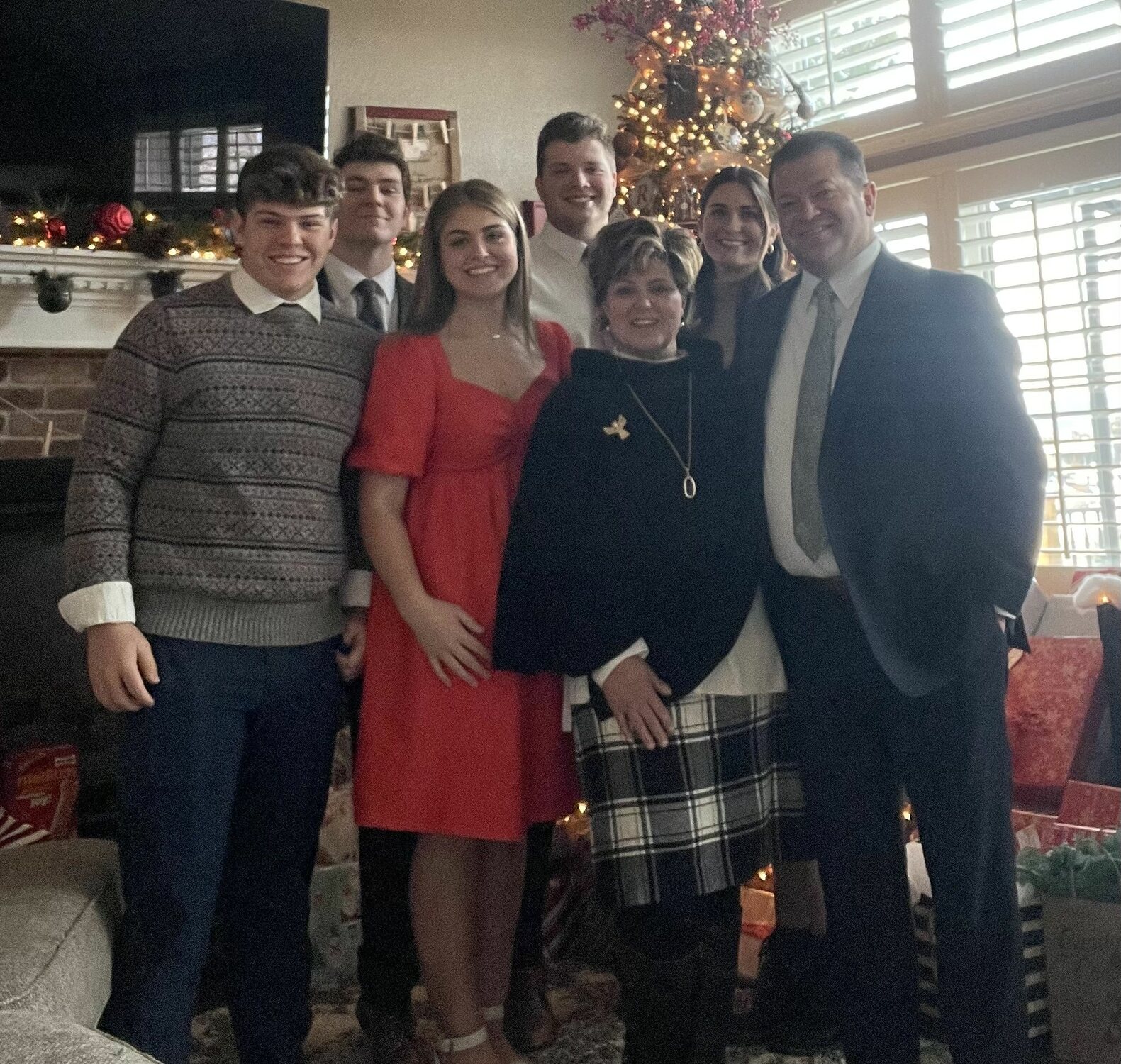 I received my Bachelor of Science in Nursing and pursued a career in nursing. My love for education took me back to graduate school to obtain a Master's degree with a specialty in nursing of children and an emphasis in education and research. Teaching nursing in a university setting created a path to obtain a Doctorate of Philosophy (Phd) in Nursing. Besides marriage and children no other endeavor has taught me more about patience and sacrifice; it showed me I could do hard things and navigate change. Lessons still pertinent today.
We chose Colorado and specifically Littleton Public Schools to lay down roots and raise our growing family 18 years ago. We have not been disappointed. In December, Ryan and I will celebrate 26 years of marriage. We are the proud parents of four children who have attended Sandburg Elementary, Powell Middle School and Arapahoe High School. Over the past 20 years, if our children were participating in something you could find Ryan and I on the sideline or in the stands cheering them on. Over the years we have been soccer, swim, cheer, track & field, cross country, wrestling and football parents.
Our family is deeply rooted in the Littleton Public School district. It is where we have chosen to live, work, serve and educate our children.