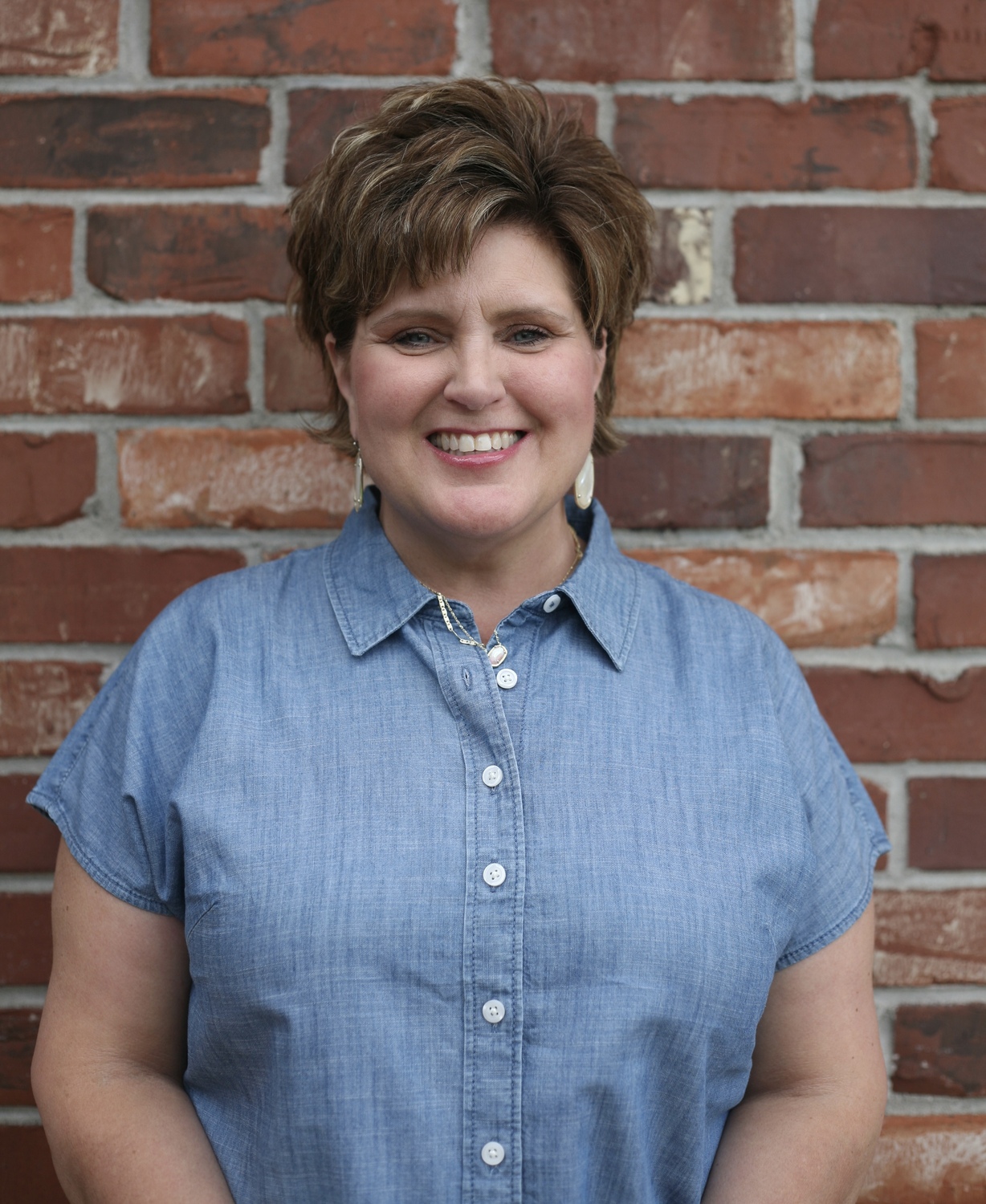 Michelle Redfearn PhD
My name is Michelle Redfearn and I am running for the Littleton Public Schools Board of Education this fall. Our family moved to Colorado and into the district in June 2005. Our oldest son was starting school that August and I vividly recall driving to the Educational Services building (ESC) to register him for Kindergarten. In May of 2024 our youngest, and 4th child will follow in his siblings footsteps and graduate from Arapahoe High School.
Over the last 18 years I have spent my time volunteering. You may have seen me in the classroom, on the PTO, with a Booster organization, in the office, on a field, at the pool, in the gym and even in the middle of the night at After Prom. Outside of my family and faith, my time has been spent side by side with other parents supporting our children and assisting those who have the most important job there is…our teachers.
As I sat at graduation a few months ago celebrating our third child, I realized that my days of being a volunteer within the Littleton Public School (LPS) district were numbered. With our fourth and final child now a senior, the countdown from 365 had begun. The only problem is, I'm not finished yet. There is still more work to be done.
As school board director, I will continue to uphold the vision and mission that has made Littleton Public Schools (LPS) exceptional by:
Ensuring Littleton Public Schools continues to educate the ONE while maintaining high expectations and academic rigor for ALL, thus ensuring Littleton Public Schools be the preferred district for families
Recruiting, retaining and supporting exceptional teachers, administrators, and staff
Being an informed, and fiscally responsible steward of funds allocated for education
Advocating for community and family involvement to create partners in education
The Littleton Public Schools Board of Education has a history of cooperative collaboration, strong leadership, respectful communication and good governance. It is my vision to partner with the superintendent and fellow school board members to maintain that tradition. I'm asking for your support. Get to know me and what I stand for. If you like what you hear, I would appreciate your vote on November 7th, 2023.
Michelle For LPS!!
Sincerely,
Michelle Redfearn
Make a Donation
Our campaign is powered by your donations.
Sign Up for Updates
Thanks for signing up!
Election Day VOTE Michelle Redfearn
November 7, 2023 at 7:00 AM